Icon
Icon
Icon
Icon
Icon
Icon
Icon
Icon
Top Brands People love
CBD Mall carries the brand name products that customers love, from 10X Delta 8 to Alibi to Chill Plus and more. And we're adding new brands to our lineup all the time, keeping everyone happy!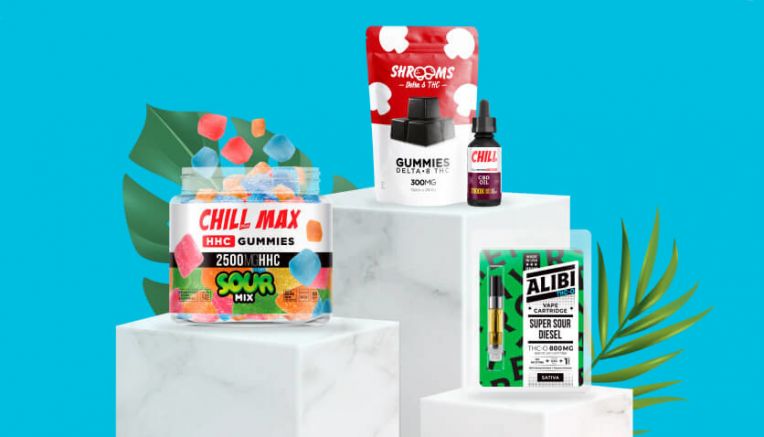 More Products Than Anyone
At CBD Mall, we have the largest collection of hemp cannabinoids, including CBD, delta 8, and delta 10 - and they're available in products customers love, from edibles to vapes and more!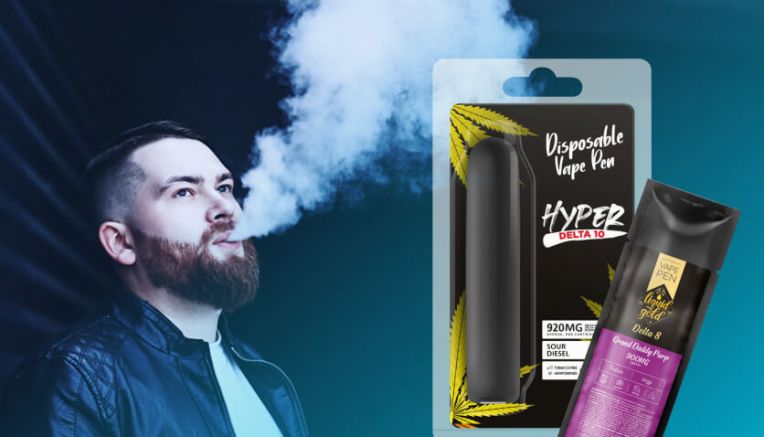 Quality At Discount Prices
Our top-selling brand names and large selection of popular products come at discount prices that can't be beaten anywhere! Customers find the best deals on cannabis at CBD Mall.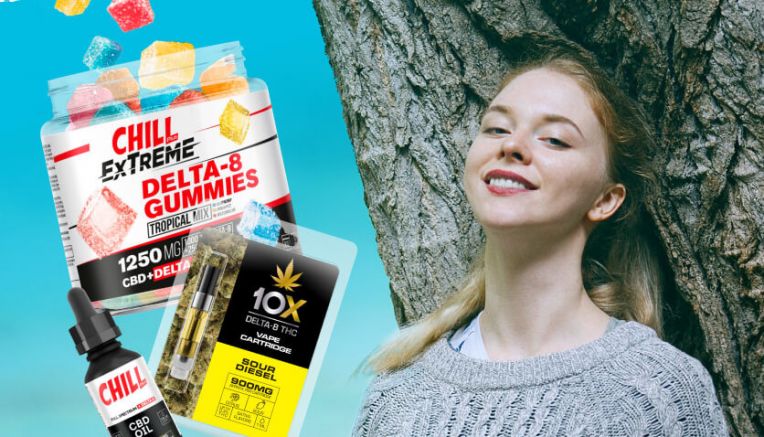 Turn Your Traffic Into Profit
Join CBD Mall's affiliate program and earn up to 30% on every sale you send our way. You can start earning today!