Premium Cannabinoids For Everyone
Unlike other retailers, CBD Mall understands that high-end doesn't have to mean high-price. We're a hemp retailer for everyone, with premium CBD and delta 8 thc anyone can afford.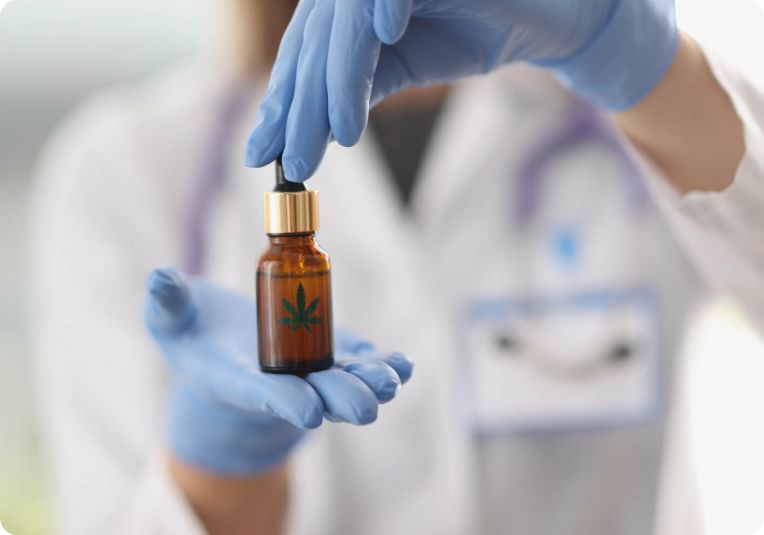 Better Experiences For You
At CBD Mall we know that brand names and low prices can only go so far. With an extensive lineup of products from delta 8 to THCO, we're creating bold new experiences tailored just for you.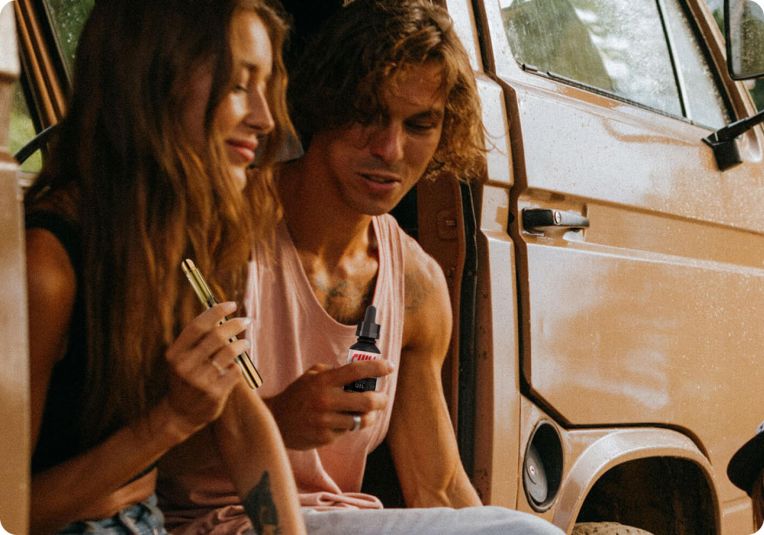 Diversity In Products and People
Choose from the largest selection of gummies, oils, and vapes, brought to you by a diverse global workforce.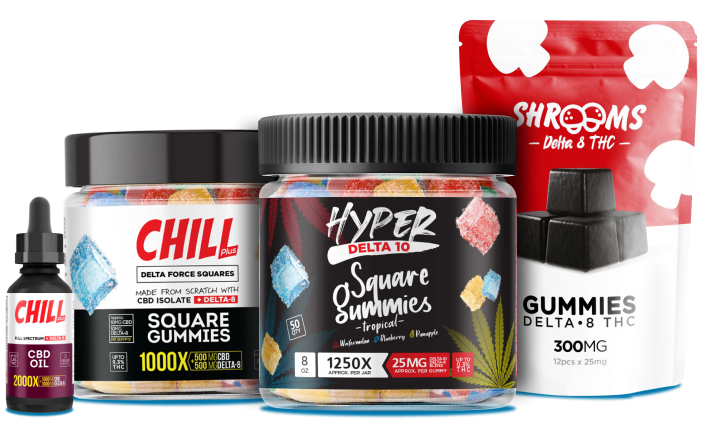 Hundreds of Thousands of Satisfied Customers
There's More Happening At the Mall!
Whether you're new to hemp-based cannabinoids, a veteran who knows your way around some bud, or simply looking for high-quality hemp brands at unbelievably low prices, don't forget — there's more happening at CBD Mall!