Shrooms HHC Gummies - 2500MG
Product Info
Get a taste of the magic Earth has to offer with Shrooms HHC Gummies, specially formulated with all-natural, high quality HHC. Enjoy these fanciful, bite-size HHC gummy cubes made with Lion's Mane, Reishi, Cordyceps blend mushroom extract for a natural, fun buzz that will make you appreciate the little things in life. It's 2500mg of magic — Shrooms combined with the power of HHC in one unique, bite-size edible.
These non-GMO, third-party certified HHC gummies offer you a legal high that you can't find anywhere else. But be careful because it's an experience that varies with each user, so dose conservatively. HHC offers you the only legal high currently available anywhere — it's the ability to float on the clouds and relax on your terms, so you'll need to do so carefully. Shrooms bite-size HHC gummies let you enjoy this experience on your terms.
Strength Per gummy
50mg/gummy
Mushroom Per gummy
300mg/gummy
Light Corn Syrup (Corn Syrup, Salt, Vanilla), Sugar, Water, Organic Cordyceps, Organic Lion's Mane (Hericium Erinaceus), Organic Reishi (Ganoderma Lucidum), Gelatine, Modified Corn Starch,Propylene Glycol, Maltic Acid, Natural & Artificial Flavours, Lorann Oil's Raspberry Flavor, Cane Syrup, Honey, Citric Acid - Adm, Sweetener (Maltodextrin, Sucralose), Water, Sugar, One Or More Of The Following U.S. Certified Colors: Red #40, Red #3, Yellow #5, Yellow #6, And/or Titanium Dioxide, Modified Corn Starch, Vegetable Gum, Citric Acid, And Less 1/10 Of One Percent Sodium Benzoate And Potassium Sorbate (As Preservatives), Sodium Benzoate Hemp Extract, Hemp-derived Hexahydrocannabinol (HHC) extract.
Active Ingredients
HHC Products are pure, all-natural, hemp-infused cannabinoids known especially for their strong buzz. Users enjoy these products in myriad forms, including gummies and vapes. Besides their buzz, users enjoy HHC Products for their many other benefits too.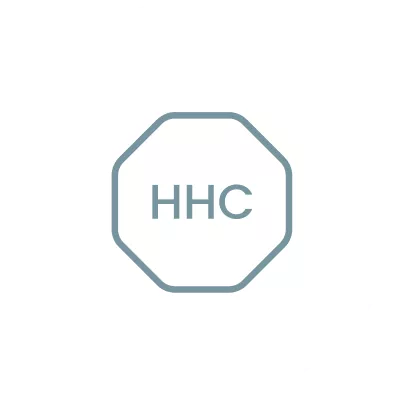 Lion's Mane Products are pure, all-natural mushrooms known especially for their cognitive support. Shop our high-quality Lion's Mane and harness the power of mushrooms!
Effects:
Mood and stress regulation
Anti-inflammatory effects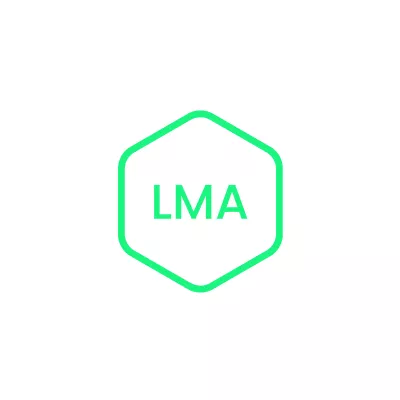 Reishi Products are pure, all-natural mushrooms known especially for their relaxing effects. Shop our high-quality Reishi Products and harness the power of mushrooms!
Effects:
Promotes relaxation and stress relief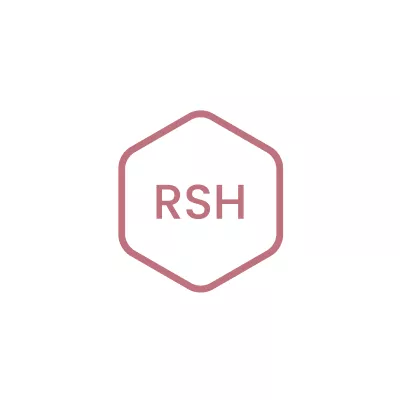 Cordyceps Products are pure, all-natural mushrooms known especially for their energy-boosting properties. Shop our high-quality Cordyceps and harness the power of mushrooms!
Effects:
Enhanced athletic performance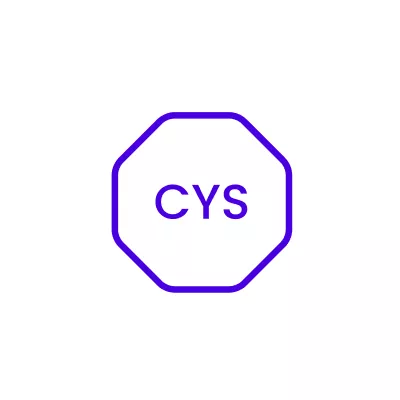 Frequently Asked Questions
How safe are HHC gummies?
YES, HHC gummies are safe! We use hemp-derived cannabinoids that are among the safest compounds on the planet, as well as a rigorous third-party testing process here at Diamond.
Are HHC edibles strong?
HHC edibles are potent. They're not as strong as THC but more potent than delta 8. You're in for a good buzz!
Is it possible to get high from HHC gummies?
If you consume enough HHC, it has similar effects to THC since it contains active and inactive molecules. Your body's cannabinoid receptors bind to the active HHC, but not to the inactive molecules, resulting in euphoria.
What is the shelf life of HHC gummies?
Due to its chemical composition HHC is a much more stable compound than THC and therefore has a longer shelf life. It is estimated that HHC products can stay fresh for up to two years!
Are HHC edibles safe to eat?
Yes! Not only are these edibles super delicious, but they are made from hemp, making them some of the safest edibles on the planet. on top of that here at CBD Mall we send everything out to a third-party lab for testing, so you know you're getting the best!
Recently Viewed