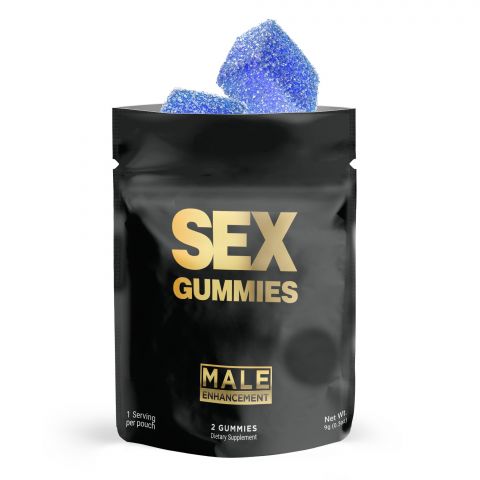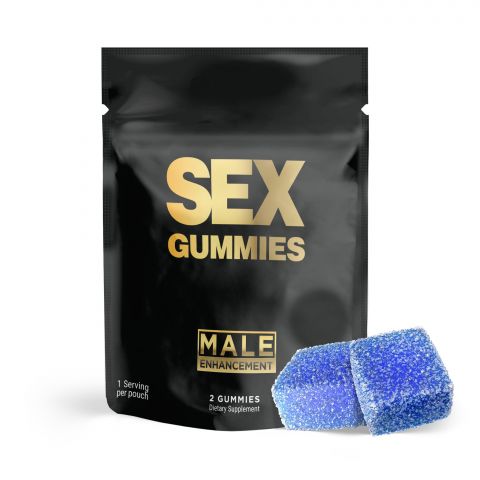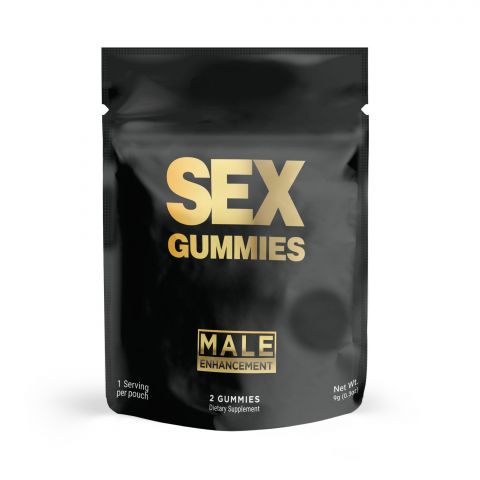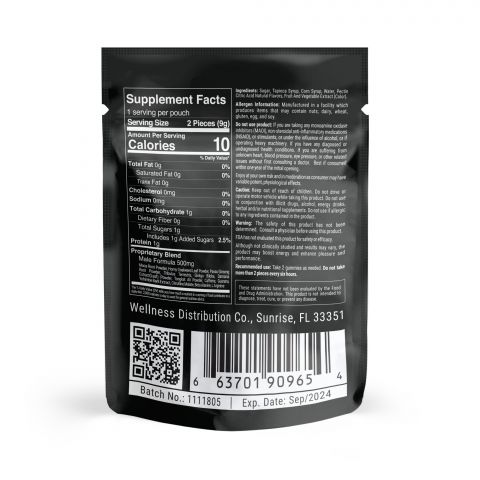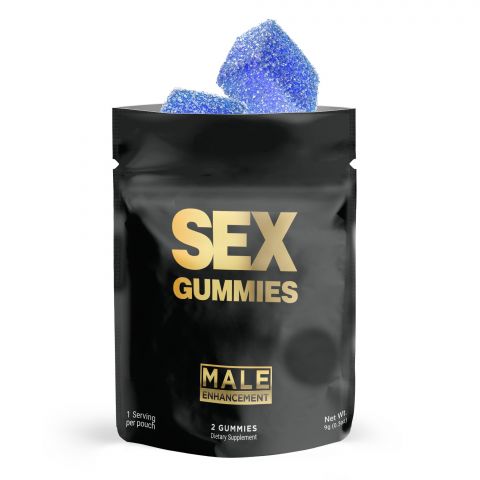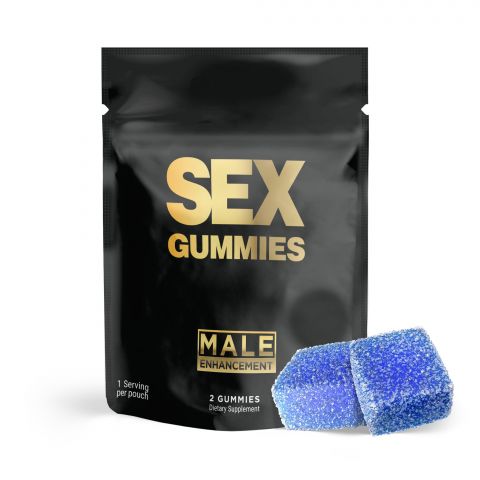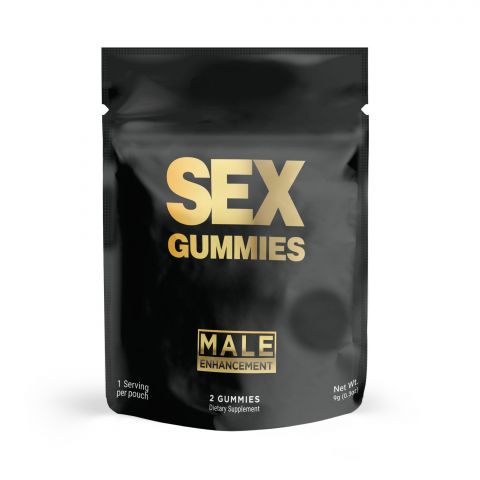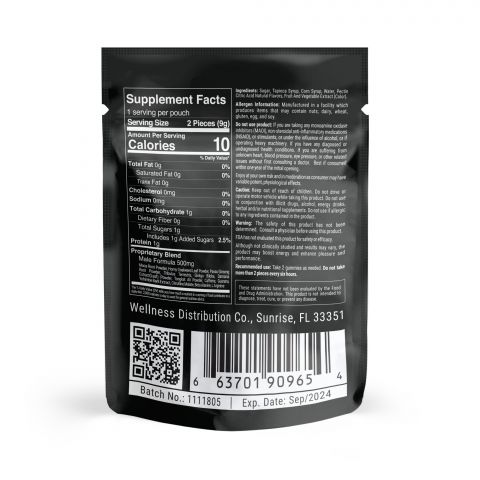 2 Pack - Sex Gummies - Single Dose - Male Enhancement Gummies
Product Info
Almost half of the men surveyed say they're unsatisfied with their bedroom performance. They wish they could last longer, work harder, and have a bigger... emotional response when speaking with their partner. Are you hoping to take your bedroom performance to the next level and impress the women and men in your life? Stop wasting time with books and videos. Forget the little blue pills. What you need are gummies — Sex Gummies! 
If you're passionate about sex, then Sex Gummies Male Enhancement Gummies will help you grow... your reputation in the local dating scene. With our 2-pack of gummies, your partners will stop saying "oh" and start screaming "OH!" So, whether you're in a relationship or simply playing the field, Sex Gummies Male Enhancement Gummies can help you where you need it most... with your confidence! In the end, everyone will have a good time!
Sex Gummies Male Enhancement Gummies have no side effects. Users report feeling no headaches. They also work fast, so you... don't! In about 30 minutes, you'll feel stimulated and ready to go. Your partner will thank you! It's time to get your dating profile back up, download those dating apps, and start mingling at the neighborhood social. You've got Sex Gummies!
Sugar, Tapioca Syrup, Corn Syrup, Water, Pectin, Citric Acid Natural Flavors, Fruit And Vegetable Extract (Color).
Frequently Asked Questions
Gummies: What Are They Used For?
Despite the benefits of oil, gummies are very popular in both wellness and recreational circles due to their taste, versatility, and ease of storage.
What are supplements?
Supplements are a collection of non-cannabinoid, non-hemp-derived products. Like everything here at CBD Mall, they are all-natural and designed to help you.
How can Gummies help me?
Providing a tasty alternative to other forms, gummies provide a variety of benefits, plus they just taste delicious!
How long do gummies work for?
Phytocannabinoids are released into our endocannabinoid system as soon as the food particles are broken down in our digestive system. This interacts with the endocannabinoid system to promote internal balance. Depending on your weight, metabolism, and what you ate during the day, gummies can kick in in as little as half an hour, or it can take two hours for you to feel the effects. Chew up the gummy thoroughly before swallowing it to speed up the process.
Are Mushroom Bites a cannabinoid product?
No, Mushroom Bites have no hemp or cannabinoids in them. These are natural supplements made with lion's mane, reishi, and cordyceps.